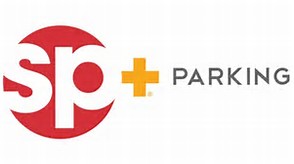 Tenant Shuttle

Park Tower operates a Tenant Shuttle Van which is a free service offered to all occupants of Park Tower.
The shuttle operates on an "on-call" basis from 8:00 am to 4:15 pm, Monday through Friday, excluding holidays, and serves the downtown area.

East to 22nd Street
West to the Sacramento River
North to "D" Street
South to "S" Street

The shuttle can be picked up from Library Lane, or the driver can be called at 916-613-3230 to arrange a pick up from an off-site business location. When transporting Tenants from the Building, the Shuttle is allowed to wait at a given location for a rider for up to five (5) minutes, if so requested, or until another request for transportation comes in, whichever occurs first. At the end of the five (5) minute period the Shuttle will return to Park Tower to await the next rider request.
Please note:
No reservations are taken under any circumstances – All use is on a first come first served basis. No personal use is offered. All use is strictly Business related (I.E. No transportation from personal vehicles/lots, public transportation stops or residences).
Common 'Shuttle' Courtesy is expected.
*Sacramento International Airport runs are not available.